Do you want to get involved?
Hekima's work relies heavily on the help of volunteers from around the world who share their time and expertise to moving our organization's mission forward. But even if you are not able to work with us on-site, we greatly appreciate any contributions to our organization: feedback, financial support and/or online workshops.

If your still hungry for more information please read on! Below we have listed all the ways you may get involved and become part of our community.
Parent a child
Child sponsorship is a program just-giving, what you earn, contributes to cut-off hardship, of basic needs (monthly), ensuring education, healthcare, food, and a safe childhood to children among the most vulnerable such as orphans and street children. Through our child sponsorship program, Hekima responds to the high-risk children, especially in the streets of Bukoba Kagera:
We support children's education by, providing scholastic materials, shelter, food, and health insurance.
We support very poor families; with business and entrepreneurship training, and also give them startup kits, to improve their household income.
Become a Parent to a child by helping every month to ensure there is schooling, food, medical service and space for living.


Volunteer with us!
We are open to working with volunteers both on-site and digitally. Visit our workaway profile, leave us a message or check out our Instagram for testimonials of former volunteers.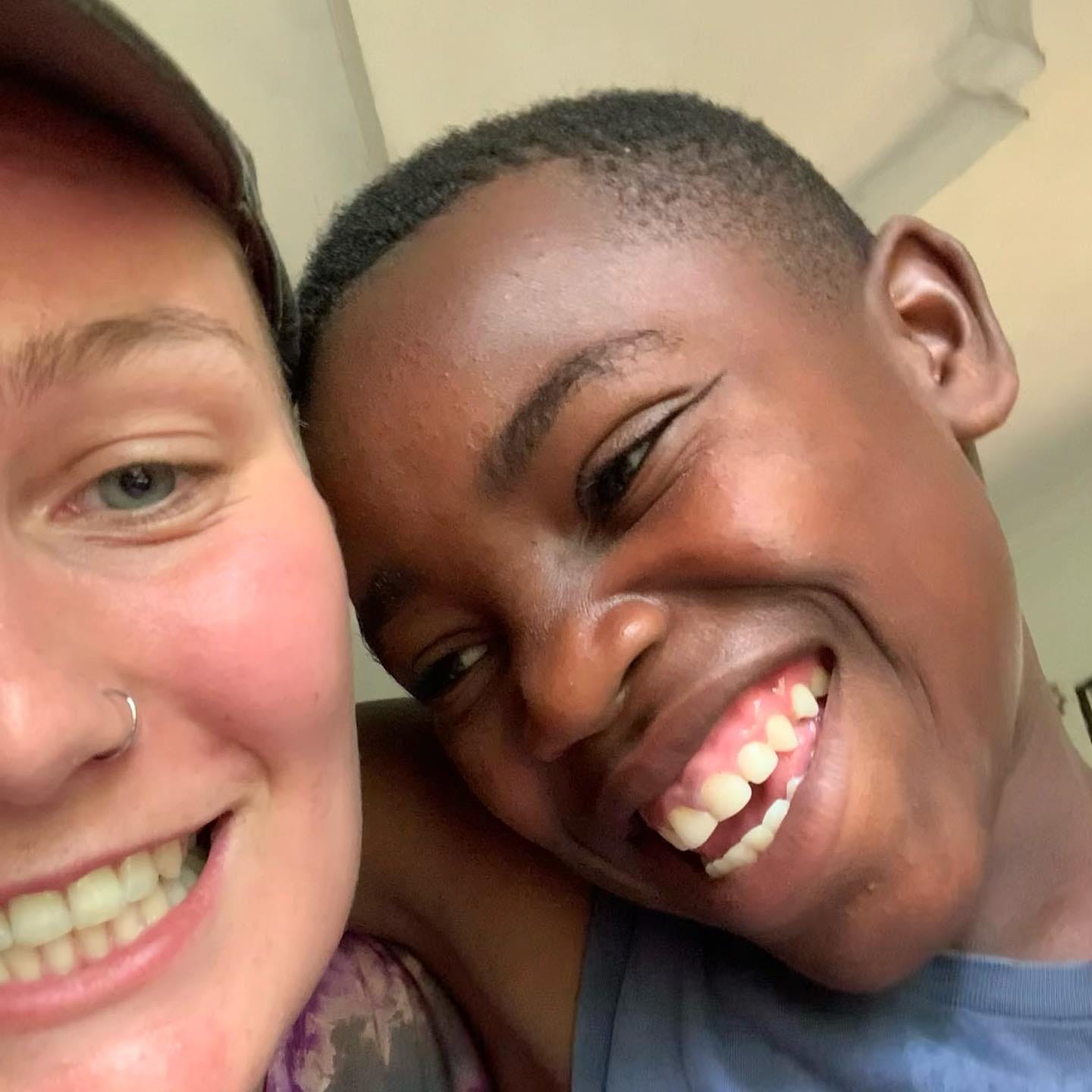 We're HERE
Share your passion, time, and skills with us!
Donate!
As an NGO without any government funding, any financial contribution of our supporters worldwide is greatly appreciated. A little goes where it belongs!
Another way to donate is to send money via Western Union money transfers.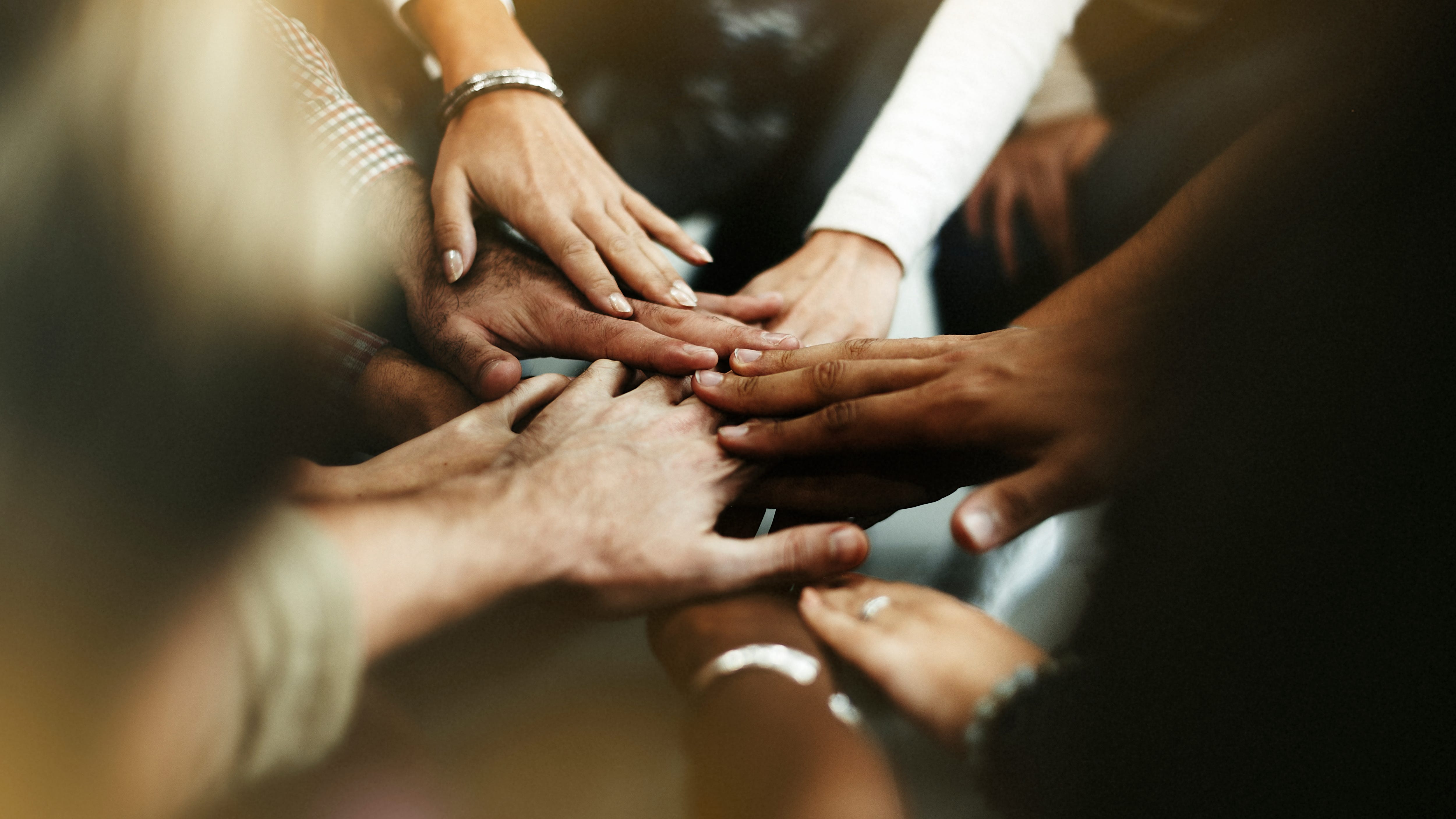 Transfer Money
Transfer money to our bank account or send it via World Remit to our Tigo Pesa +255713139955.
We have PayPal!
Send money to our former volunteer Sandra. She will transfer the money to us without fees here.
Ship Goods
Products such as learning materials for children and other small pieces of equipment for the office, like used computers, cameras, and others, can't be bought in Tanzania. Help us by buying them in your country and shipping them over. Contact us below to ask for the address and what is needed at the moment.


We started a campaign on https://www.gofundme.com/. From now on, you can support with your favourite payment method from anywhere in the world and with the currency you want.