Our Team
Our Team consists of a lot of different international members which work together to fight injustice and poverty mainly in Tanzania but also all around the world.
Jessica Genova - Board chair
She is an Italian professional in the field of international cooperation. Her academic background is in Philosophy (bachelor), Human Rights (MA) and Global Health (Post-graduate). She worked in different countries: Italy, Nicaragua, Tanzania, Turkey, Bulgaria, Kenya, West Bank.
She is particularly interested in the promotion of human rights, sustainable human development and global health.
Lisa Leandri - Board chair
She is a Social worker, a Community Development Instructor, and an active volunteer in the fight against poverty.
After working on development projects in Tanzania, Kenya and Malawi, she is now pursuing a Master degree in Global Development and Planning. Her aim is to keep investigating on the issues she has studied and experienced, in order to find creative solutions to the problem of poverty.
Rebecca Zak - German Hekima Representative
Rebecca Zak is a German student of ethnology. She worked with different social projects focusing on vulnerable children and youth in Germany, Spain, Tanzania and Kenya. Her motivation is to improve the living conditions of Children and youth worldwide by focusing on sustainable projects to prevent poverty, illness and violence. She is the official representative of HEKIMA in Germany and the contact person for German requests.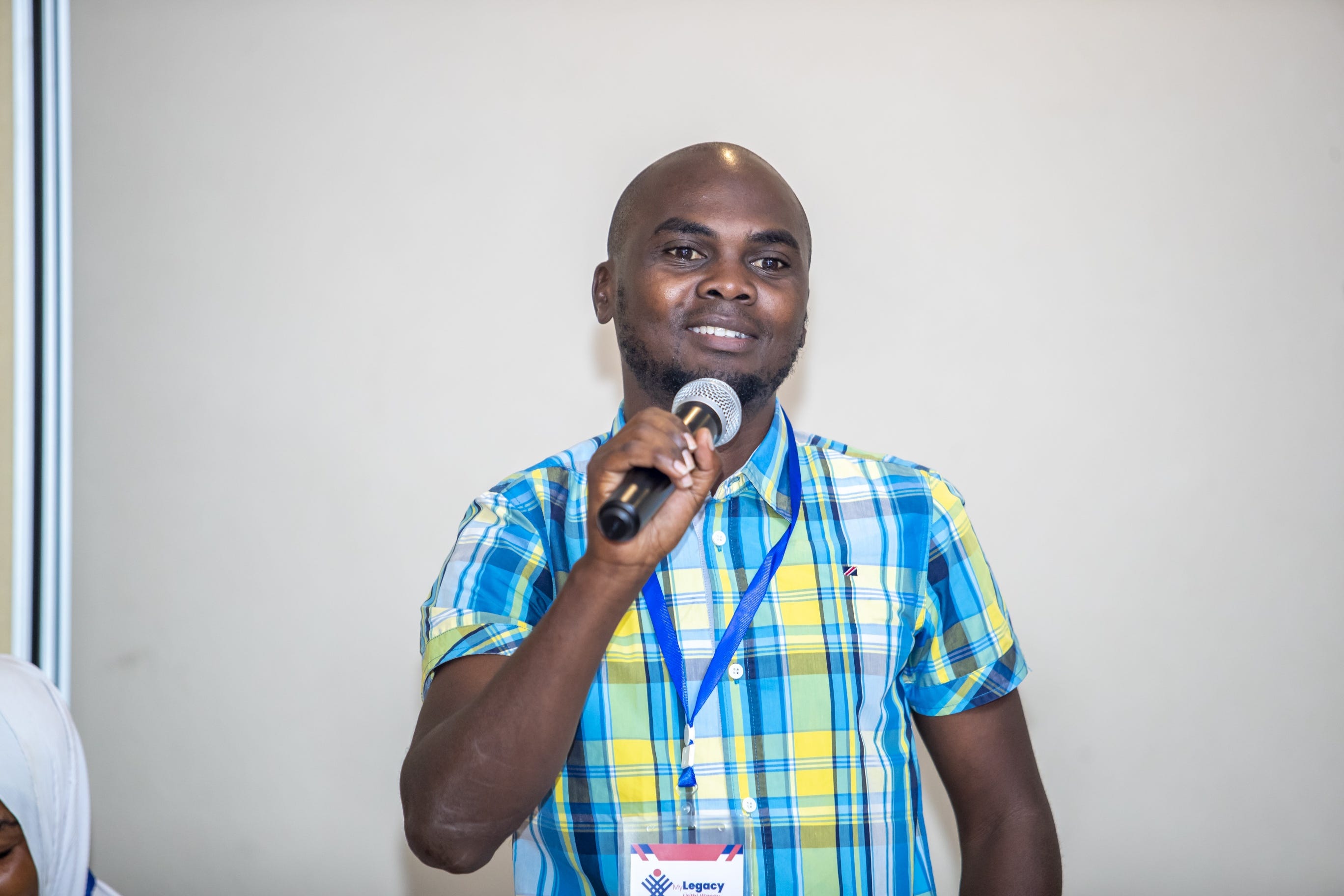 Majaliwa Chui -
Executive Director
He is a remarkable psychologist who works with determination and is also an expert in child rights and youth development. Since 2015, he has been driving programs through training , involved in different research, facilitating Children's Rights to establish a child protection system. In the past, he mentored youths in entrepreneurship and gave employable life skills to street and home-based children through organisations. He leads different networks and platforms country wide, like Tanzania Ending Child Marriage Network, Men Engage Tanzania and others.